Statement Regarding COVID-19
The safety and well-being of our residents and patients, their families and our employees is a top priority.
We recognize the serious threat of COVID-19 (coronavirus) within each of our communities across the United States.
Our senior management team, clinical leadership and Chief Medical Officer are closely monitoring evolving concerns
and are taking every precaution to minimize the threat to our communities. Our team is complying with latest recommendations from the World Health Organization (WHO), Centers for Disease Control and Prevention (CDC), American Health Care Association (AHCA), as well as our respective state regulatory bodies. We are also enhancing employee, patient and visitor screenings and precautions based on requirements from Centers for Medicare & Medicaid Services (CMS) .
Seneca Home Place
Seneca Home Place is a 30 bed residential care level II facility located in Newton County, Seneca, Missouri. This home was built just for you. It is a secure environment where people like yourself can enjoy a peaceful, worry-free life. Once you visit us and see for yourself this beautifully decorated facility nestled in its quiet, park-like setting, you will know that this is where you want to be. You'll find the care you receive at Seneca Home Place is the type of care a loving family would provide.
You may choose to stay with us for only a few months if recovering from an illness or injury and need the extra care, or come to live with us on a long-term basis. Seneca Home Place is a good alternative to nursing home care. We can provide you with the assistance you may need.
Pay Sources:
Private Pay
Private Insurance
Rooms Available:
Placements:
Residential Care
Respite Care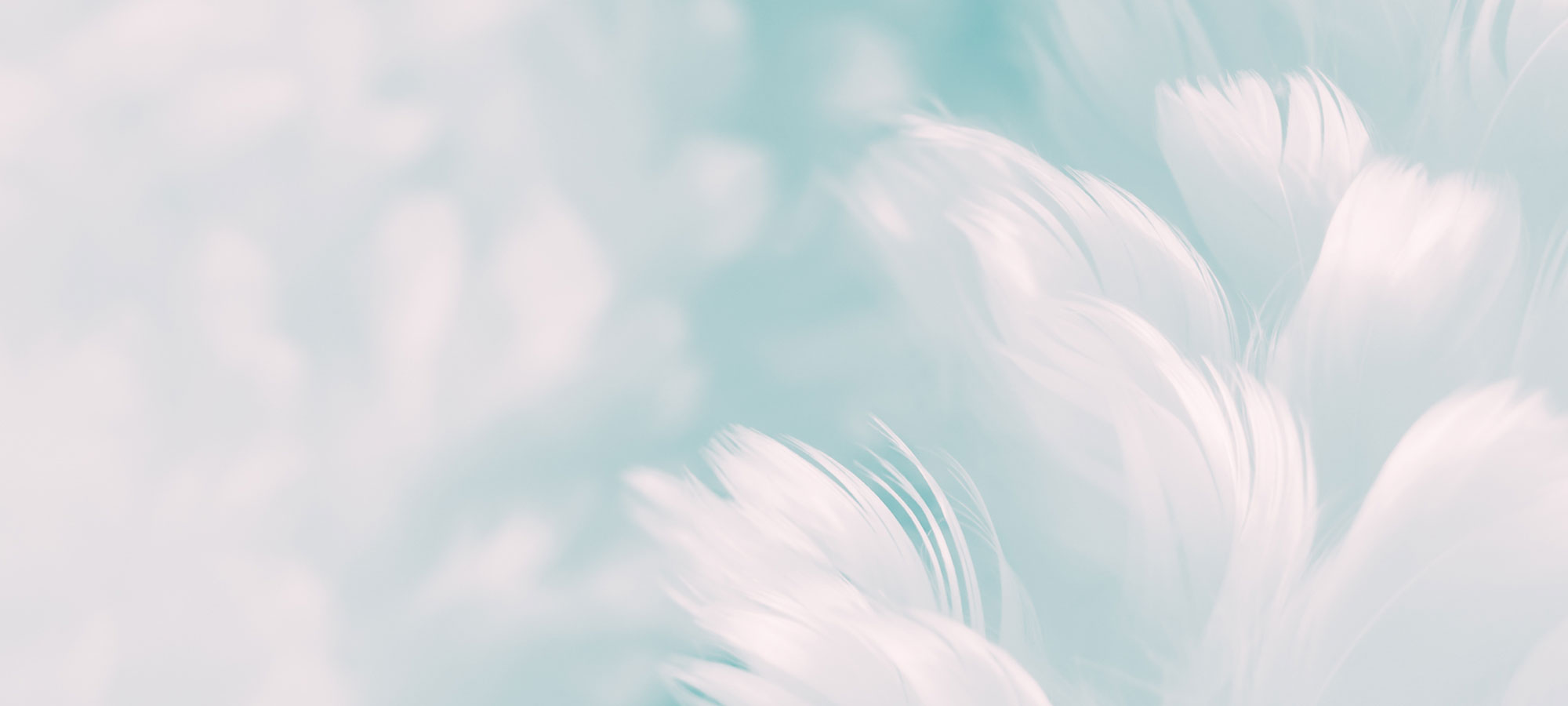 Call to schedule a tour today: If you think you might like to live with us or if you know of someone who may, call (417) 776-8053