MarKa
MarKa Nursing home is a 76-bed skilled nursing facility located in the town of Mascoutah, Illinois, in St. Clair County. This facility is conveniently located just eight (8) miles from Belleville, Illinois.
Traditionally, patients requiring long-term recovery from acute illness or injury have been treated in a hospital. Today, patients can continue their rehab in a nurturing, home-like setting.
Our dedicated team of professionals is committed to delivering a comprehensive, skilled program with emphasis on achieving the resident's highest level of functioning while maintaining quality of life in a personal, home-like setting. We create an individual plan of care based on the physical, emotional and spiritual needs of each resident at the time of admission.
The architecture of this single level home is somewhat different from our other homes in that the entrance to MarKa is a large rotunda area. This area is suitable for social interaction among the residents and with their family members. The quiet, friendly atmosphere is inviting to residents in Illinois and surrounding Missouri counties as well. We offer the availability of private and semi-private rooms.
The following payment sources available at MarKa are:
Private Pay
Medicaid
Medicare
Private Insurance

Managed Care Contracts
Hospice
Respite and Adult Day Care is available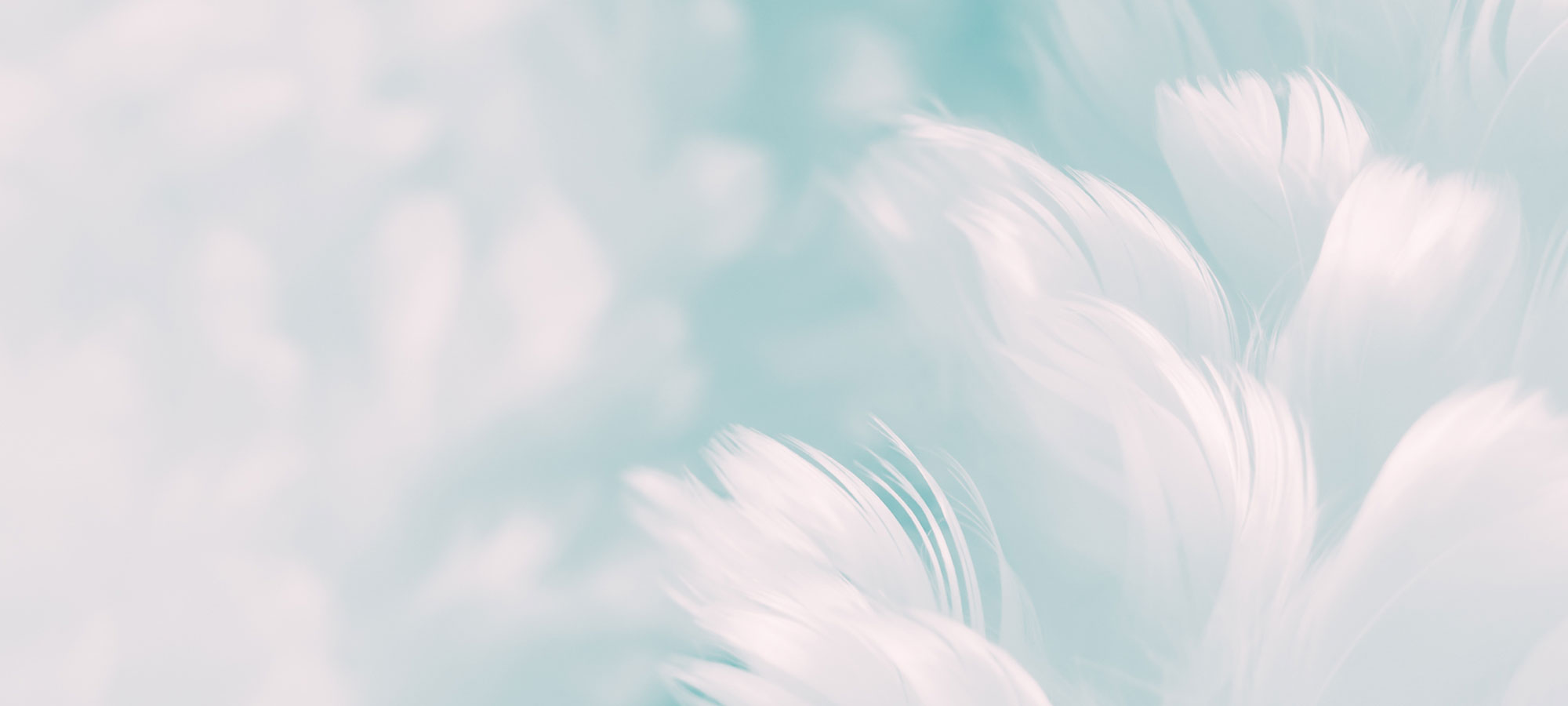 Call to schedule a tour today: (618) 566-8000