Statement Regarding COVID-19
The safety and well-being of our residents and patients, their families and our employees is a top priority.
We recognize the serious threat of COVID-19 (coronavirus) within each of our communities across the United States.
Our senior management team, clinical leadership and Chief Medical Officer are closely monitoring evolving concerns
and are taking every precaution to minimize the threat to our communities. Our team is complying with latest recommendations from the World Health Organization (WHO), Centers for Disease Control and Prevention (CDC), American Health Care Association (AHCA), as well as our respective state regulatory bodies. We are also enhancing employee, patient and visitor screenings and precautions based on requirements from Centers for Medicare & Medicaid Services (CMS) .
Hudson House
Hudson House is a 41 bed residential care facility located adjacent to the Aurora Nursing Center in Lawrence County, Aurora, Missouri. Hudson House is a unique health care facility with the highest of standards in both resident care and cleanliness while providing a sense of well-being for those who choose to live there. The resident rooms are modern and comfortable and there are beautifully appointed dining rooms, activity and sitting areas for the convenience and enjoyment of our residents.
Residential care offers safety, security and loving care 24 hours a day. Licensed nursing services are also available on a regular basis on site and skilled nursing care available in adjoining building. Click here for more information on our Residential Care Centers.
Pay Sources:
Private Pay
Private Insurance
Rooms Available:
Placements: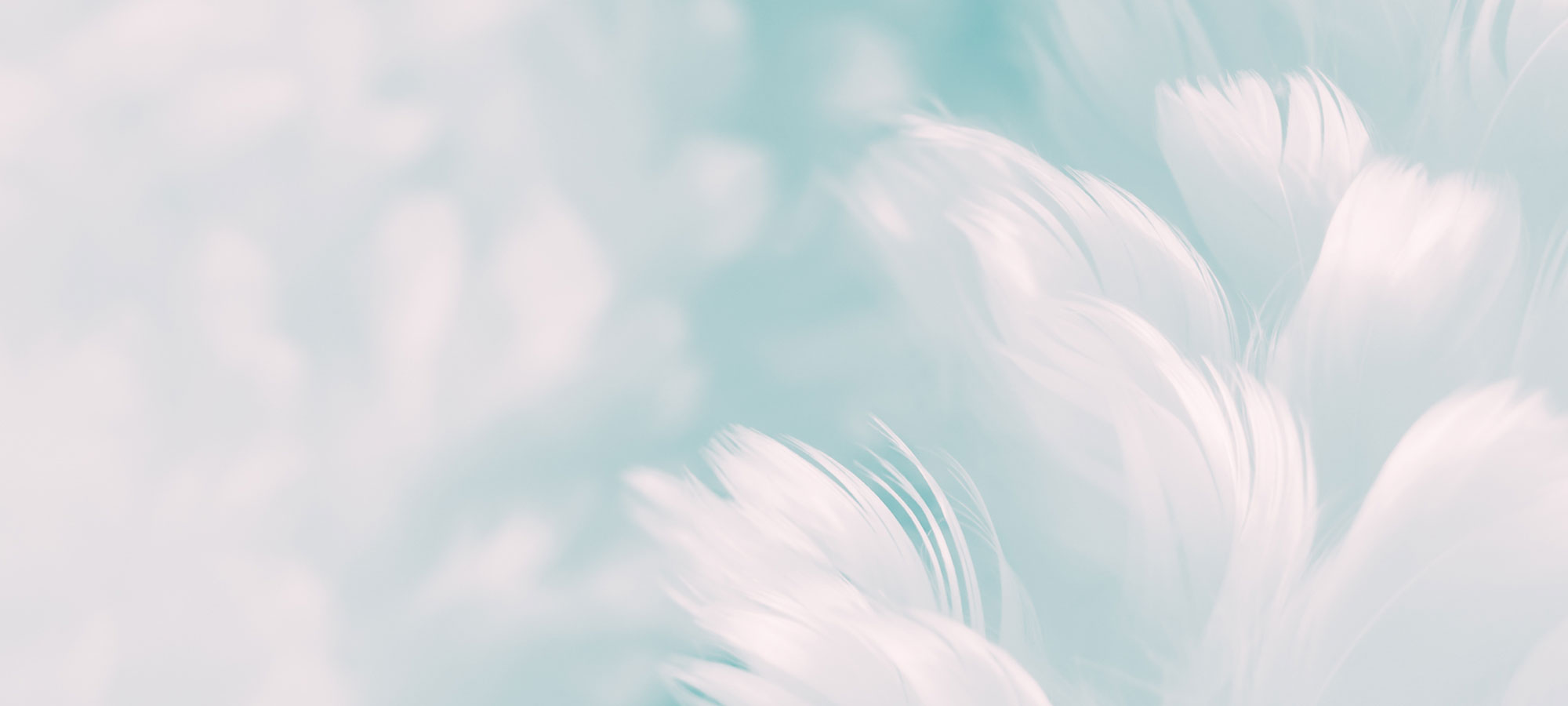 Call to schedule a tour today: (417) 678-2169