FAQs About Our Quality Assisted Living Facilities in Missouri
We have compiled a list below of the most commonly asked questions we receive from interested caregivers and family members. Our goal is for you to feel assured that your loved one is cared for at one of our assisted living facilities in Missouri. We understand that it can be difficult, trying to take care of your aging parent or another family member. You have your own life, and it's not always possible to make time in your busy schedule to provide them with basic, everyday care.
In the facilities that are part of the Community Care Centers, we hold ourselves to the highest degree of elderly care in Missouri. Our goal is to ensure the comfort, happiness, and well-being of every patient at our facility. We welcome you with open arms and make it our goal to help your loved ones feel right at home.
A Variety of Locations
Finding a facility that can provide adequate elderly care can be an overwhelming process. It doesn't have to be when you come to our community and see what we have to offer. For your convenience, we have many facilities throughout the state, allowing you the option to place your aging family member at a location that is near you.

Providing Comfort to Every Patient
When you need a respite from the stress of trying to balance your personal life with taking care of a family member, it just makes sense to rely on the quality services of one of our senior living communities in Missouri. Our facilities are located throughout the state, allowing you to remain nearby for regular visits. Check out the following frequently asked questions below for more information.

Contact us to schedule a visit to one of our assisted living facilities. We have various locations throughout Missouri and Illinois.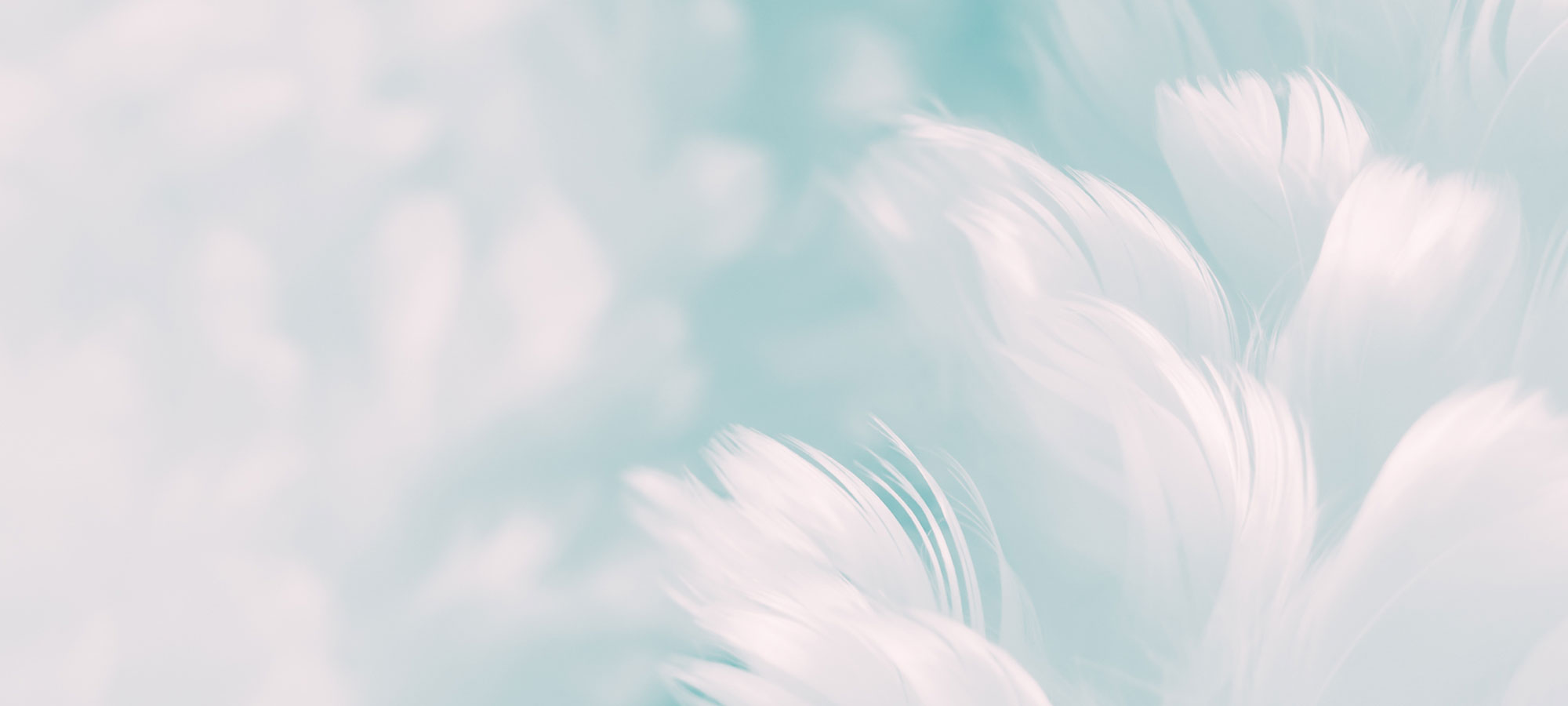 Contact us with any additional questions you may have about our services. Our residential care facilities serve patients located throughout Missouri.