Assisted Living Facilities in Missouri & Illinois
Everyone at Community Care Centers wants to make it easy for you to find the ideal location for you or your loved one among our many senior living facilities in Missouri or Illinois. We want you to have all the possible resources available to you to make an informed decision about the care and wellbeing of someone you love. That is why we make it easy to browse our locations by area, as well as giving you broad information on the elderly care in Missouri at each location.
A Wealth of Superior Care Services
We make it easy to find which of our senior living communities in Missouri is right for your loved one. By using our locator, you can find out specifics about each of the locations in our network. This makes it simple to find the exact services your loved one needs to rehabilitate and lead a healthy, happy life.
Locate the Community Care Centers facility closest to you!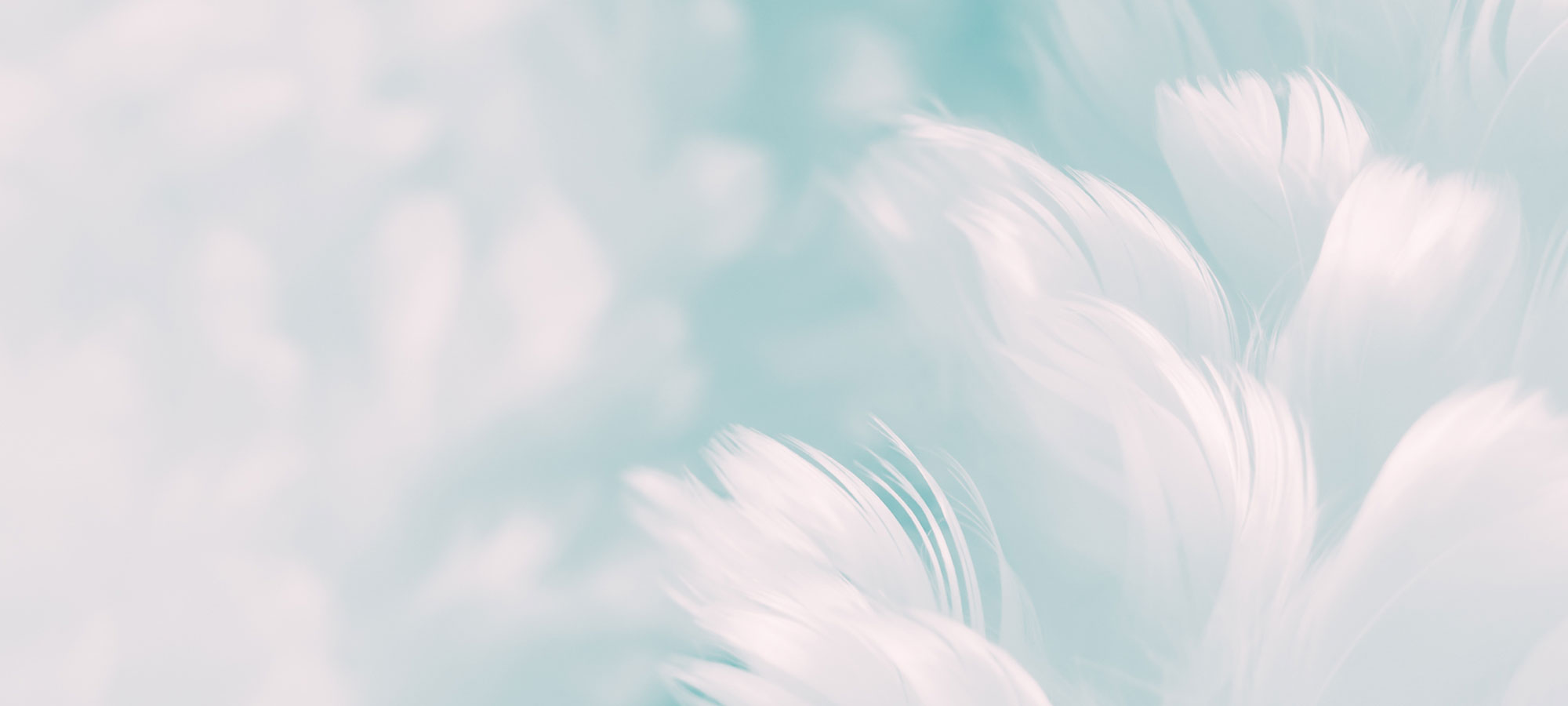 Contact us today to find out more about what each location offers. Join the countless satisfied residents and families we have served throughout Missouri and Illinois.