Compassionate Assisted Living Facilities in Missouri & Illinois
Nothing is more important to the team at Community Care Centers Inc. than the health, happiness, and safety of those under our care. As a leader among assisted living facilities in Missouri, we make it our mission to provide the highest level of quality and care in every service we provide. By hiring a team of dedicated professionals, we are able to process and deliver skilled, compassionate rehabilitative care. When you need elderly care in Missouri, we are the standout choice.
Comfortable, Inviting Facilities
In order to accomplish our mission of providing the highest standards of care, we maintain the finest facilities in the area. Of all the senior living communities in Missouri, we stand apart by ensuring that all of our residents feel comfortable and welcomed at all times. Thanks to this comfort, friend and family alike will want to stop by our comfortable facilities for a visit.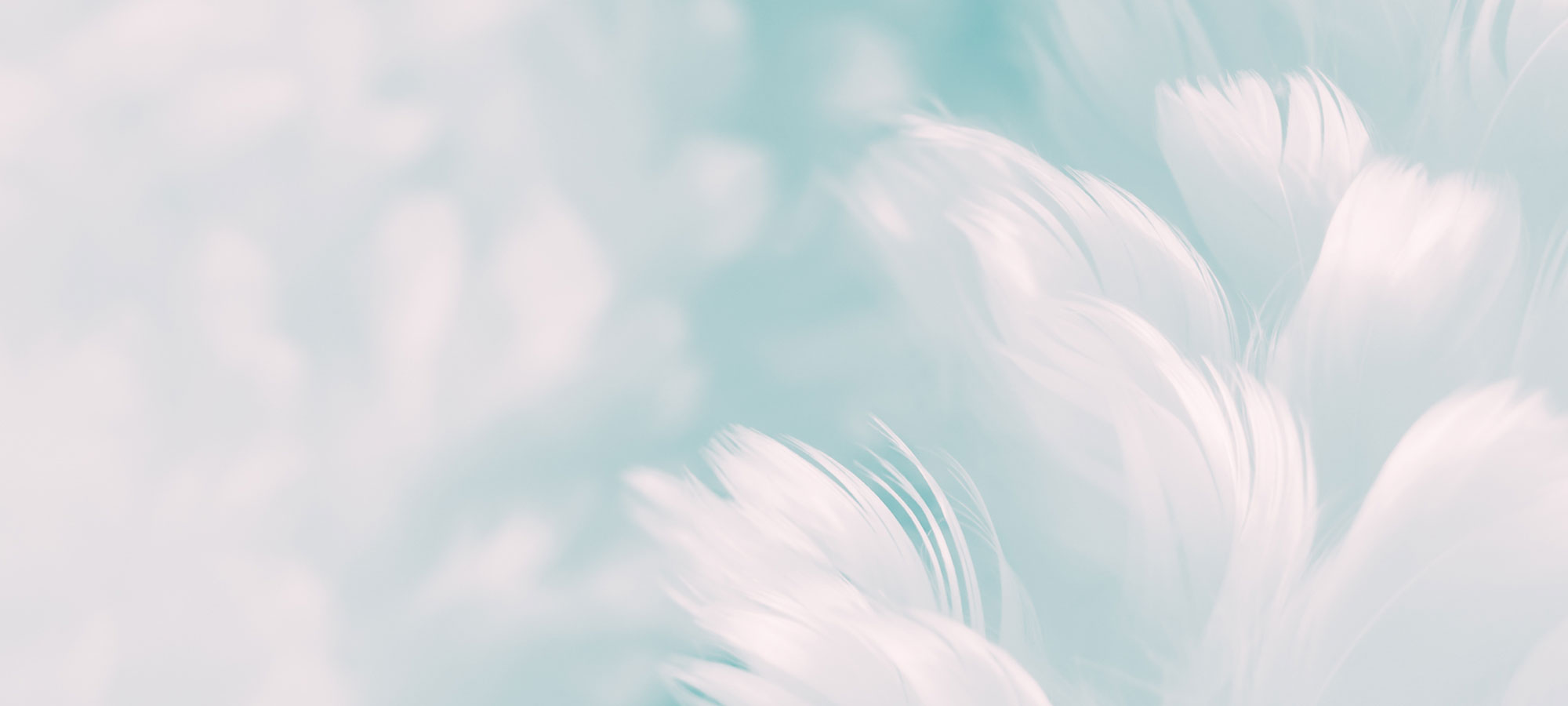 Contact us today to find out more about our goals as an assisted living facility. We are proud to serve residents throughout Missouri and Illinois.