Home Care Services in Missouri and Illinois
Community Care Centers, Inc. is a family-owned nursing home management company. We are an independent entity providing only fiscal management services to the senior living communities in Missouri and Illinois listed on this website. Each facility is operated by a separate corporation that functions independently from the other facilities.
Community Care Centers was founded in 1977. It began with one small nursing facility in Missouri. The facility and its reputation for quality care were the springboards which enabled our steady growth. We began by building up our home care services in Missouri that incorporated all the changes and designs to enhance the care being delivered. In the years that followed, Community Care Centers expanded in both Missouri and Illinois. Our services for elderly care in Missouri and Illinois now include 16 skilled nursing homes and 7 residential care facilities. We currently have special units for the care of those with Alzheimer's disease and related disorders. In addition, we are in the process of adding these units to more of our facilities.
All of our trained staff continues to be involved with the continuum of care for the elderly. A recent expansion of services included assisted and independent senior living villas and apartments designed especially for those in need.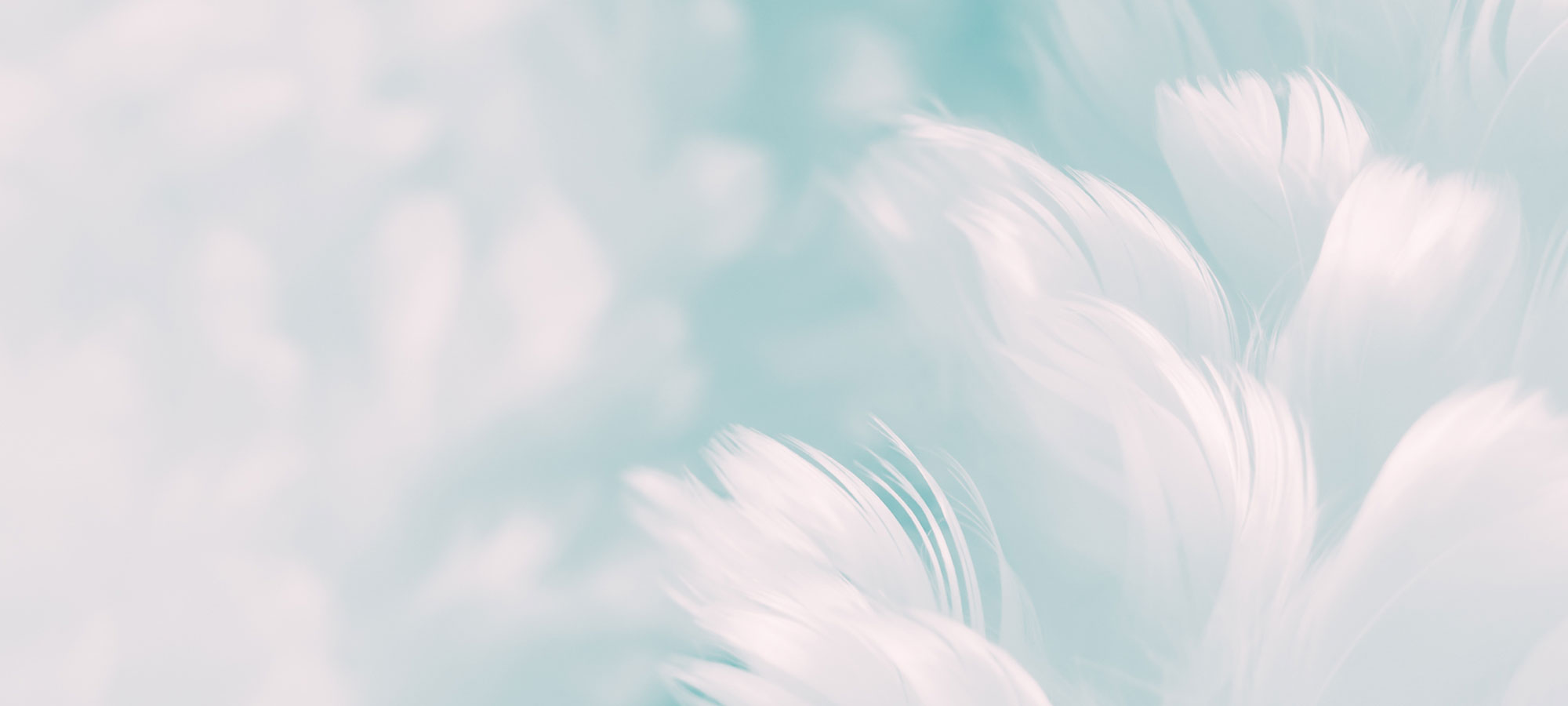 Contact us to learn why we're one of the best nursing home management companies to trust when it comes to your elderly loved one's care. We provide assisted-living services throughout the state of Missouri.