Statement Regarding COVID-19
The safety and well-being of our residents and patients, their families and our employees is a top priority.
We recognize the serious threat of COVID-19 (coronavirus) within each of our communities across the United States.
Our senior management team, clinical leadership and Chief Medical Officer are closely monitoring evolving concerns
and are taking every precaution to minimize the threat to our communities. Our team is complying with latest recommendations from the World Health Organization (WHO), Centers for Disease Control and Prevention (CDC), American Health Care Association (AHCA), as well as our respective state regulatory bodies. We are also enhancing employee, patient and visitor screenings and precautions based on requirements from Centers for Medicare & Medicaid Services (CMS) .
Autumn Ct
Autumn Court Special Care Units: For Dementia & Related Disorders
Criteria for Placement
Autumn Court was designed for residents who tend to wander, suffer from mental confusion, disorientation, memory loss, are unaware of others' personal space and belongings, are fearful or agitated, might require use of restraints in other settings for their own personal safety or safety of those around them, require increased stimulation (cognitive, emotional, and physical), require decreased stimulus often found in the nursing center directed units, require continual supervision, require a modified environment, require a more flexible schedule.
Residents on the special care unit will be determined after careful assessment and evaluation by health care team, which will include the family / significant others.
The Program
In addition to comprehensive nursing services, Autumn Court provides activities and rehabilitation services designed to meet the needs of individuals with short attention spans and increased needs for supervision.
Autumn Court clients are involved in specialized unit activities which include small group activities, music therapy, supervised outdoor activities, and enhanced one-on-one interactions.
Autumn Court provides a home-like environment with a sense of community and a more flexible schedule than usually found in a controlled living environment. Life in Autumn Court centers around a living / dining / activity area.
Residents of Autumn Court are given additional opportunities to walk about freely, both inside and outside, weather permitting. A secure yard area is located directly off the unit with attendant supervision.
Staff, residents, and families of the unit will have frequent opportunities for education and training related to the management and learning needs of the unit.
The staff members of Autumn Court are individually selected and trained for their skill in providing care to residents on the unit. Ongoing continuing education is an integral part of the special needs unit staff process.
Volunteers and family members are encouraged to contribute to the success of the unit by donating their time and sharing their talents with the residents.
The payment sources available at West County Care Center are:
Private Pay
Medicaid
Private Insurance

Medicare
Managed Care Contracts
Hospice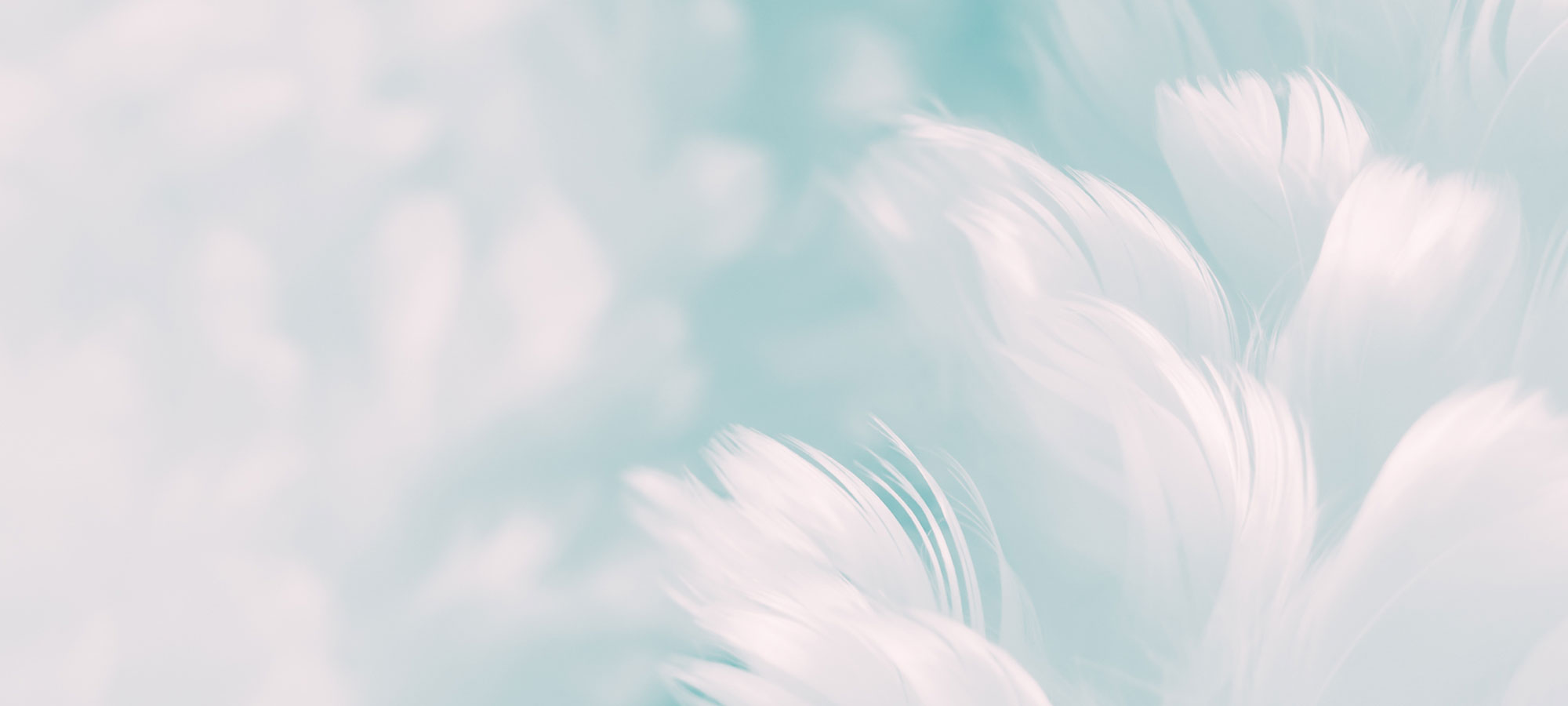 Call to schedule a tour today: (636) 391-0666