Finding The Right Assisted Living Facilities in Missouri
When you have a loved one who requires extra assistance with the tasks of daily life, there is a good chance that you are looking at assisted living facilities in Missouri to find the best one.
Assisted living is a long-term residential option for seniors that would benefit from help with tasks such as transportation to appointments, meals, and laundry.
To find the right location for your loved one, you need to consider several factors to help with your decision. One of the most significant is the staff, ask about their hours and duties. You want to select a facility with round-the-clock nursing available and other personnel on hand. Look for a low resident-staff ratio so you know the staff members are not overwhelmed and can provide quality care to your family member.
In addition to help with medication and daily home care services that our staff members provide, you need to be aware of many other quality of life issues. Take the time to learn about the social and community aspects of the facility you are considering. You want to look for one with a full range of recreational, educational, and religious services and activities. This will generally include outings as well. You should also expect the place that you are thinking about to offer barber and hairdressing services on-site.
Contact Community Care Centers, Inc. if you have more questions about choosing the right assisted living facility.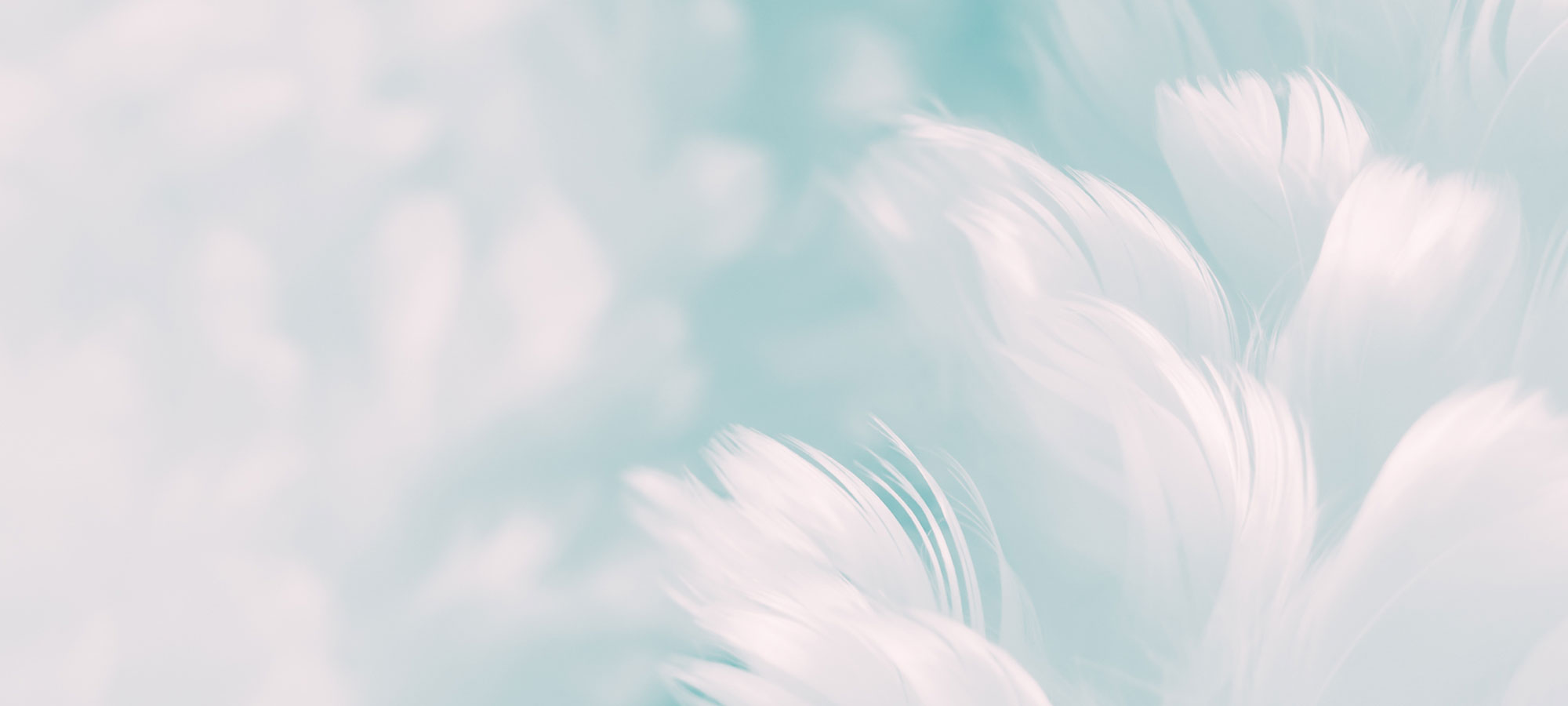 Contact us to take full advantage of our senior living resources. Our resources are designed to help seniors living throughout the state of Missouri.