Does Medicare Cover Assisted Living Facilities in Missouri?
There are many misconceptions about Medicare and assisted living out there. Our team at Community Care Centers, Inc. is providing this article to dispel them. We will focus on the facts of whether Medicare covers assisted living facilities in Missouri.
The truth is that Medicare does not cover senior living facilities. However, it does cover health services provided to residents. This includes services that are typically covered by Medicare but not daily care, such as help with bathing, dressing, or eating.
Medicare may cover a patient if they require a short-term stay in a facility that provides nursing and elderly care. This coverage is only applicable in certain instances.
If a physician determines an individual needs rehabilitation or specialized nursing following a stay of at least three days in a hospital, Medicare may pay a portion of the expenses at a certified facility. For this type of coverage to kick in, the patient must have been admitted to the hospital, not there under observation. It doesn't apply to assisted living facilities unless they supply skilled nursing or intensive medical care.
Contact us at Community Care Centers, Inc. to learn more about how Medicare can help you with health care expenses.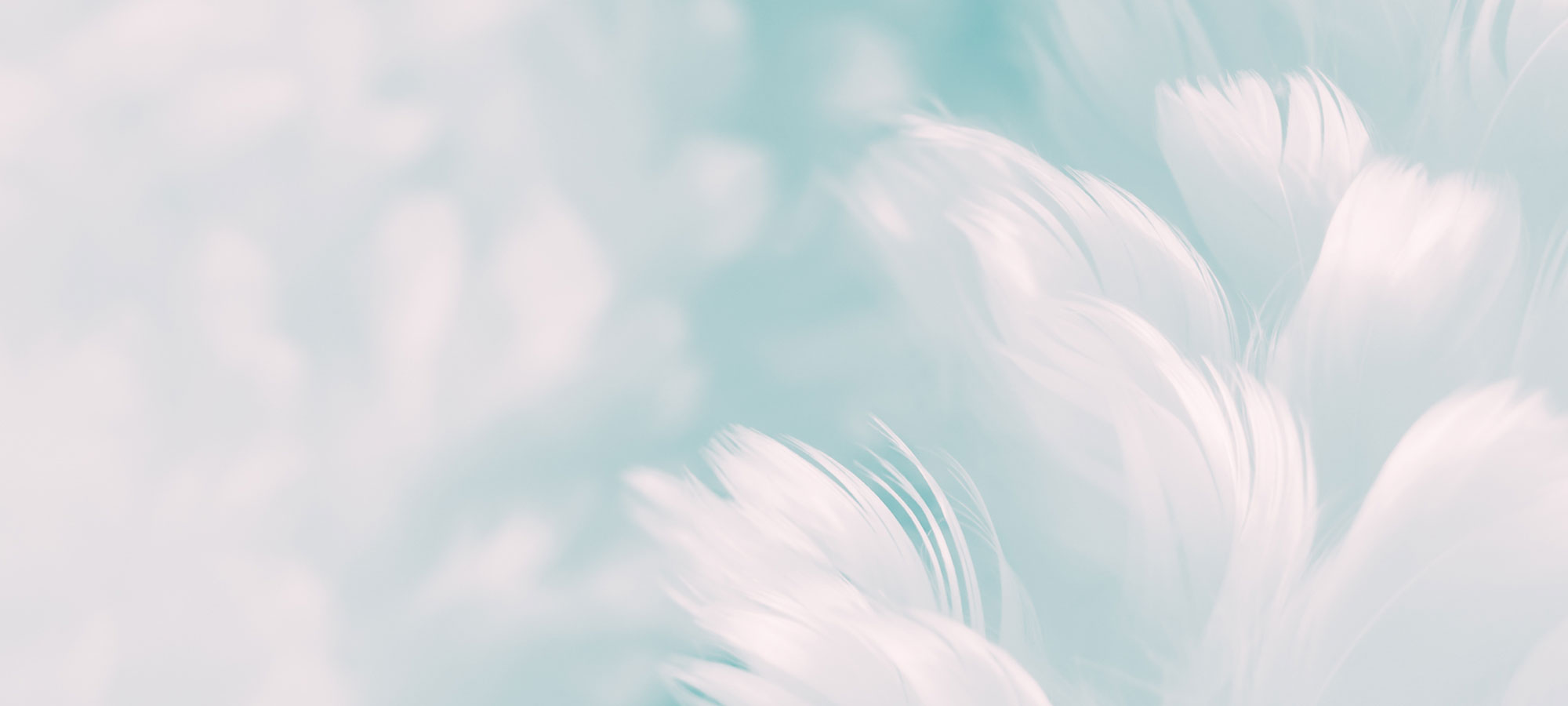 Contact us to take full advantage of our senior living resources. Our resources are designed to help seniors living throughout the state of Missouri.