Who Qualifies for Home Care Services in Missouri
For many aging individuals, it becomes more and more challenging to remain at home while maintaining a high quality of life. However, many of these same people don't like the thought of abandoning their independence completely. In these situations, taking advantage of home care services in Missouri is one of the best options. However, not everyone can afford these services out of pocket. Fortunately, many people are eligible to use Medicare or Medicaid to pay for in-home nursing, in-home care, and assisted living services at nursing and residential care facilities.
If you are a Medicaid-eligible adult aged 18 or older and require a level of care equivalent to a nursing home, you may qualify to have basic personal care services—including home care and nursing—covered by Missouri's Medicaid State Plan. This program covers a range of medically oriented services to support individuals requiring assistance with daily living activities, including grooming, bathing, toileting, medication administration, mobility, and more. The best way to determine your eligibility for this program is to complete the Medicaid application. To streamline the process, be sure to provide the following details: age, disability information, citizenship, and state residency details, and an explanation of your clinical and financial needs.
Don't hesitate to contact Community Care Centers, Inc. for more information about your eligibility for home care services. We will be happy to answer your questions and provide all the information you need.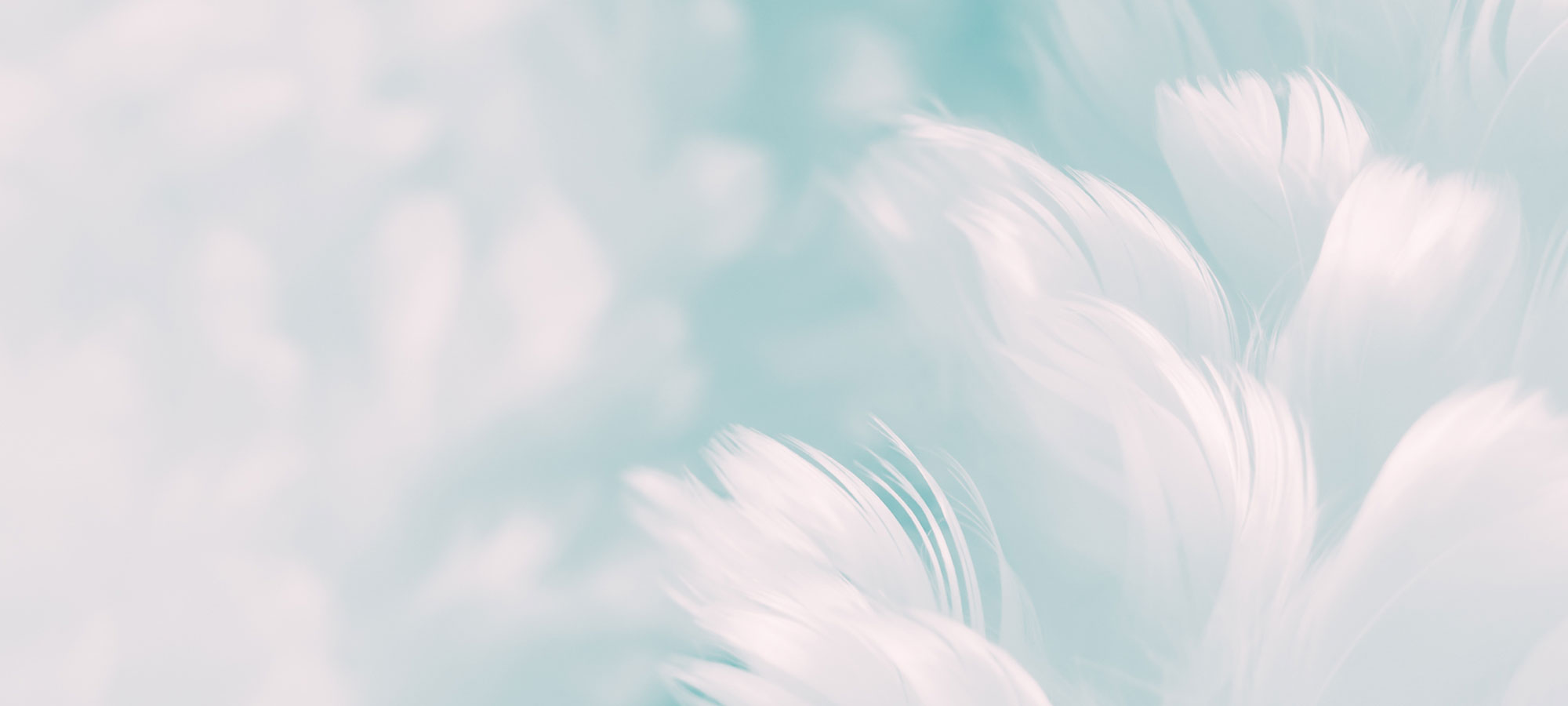 Contact us to take full advantage of our senior living resources. Our resources are designed to help seniors living throughout the state of Missouri.