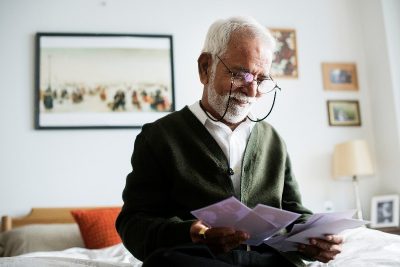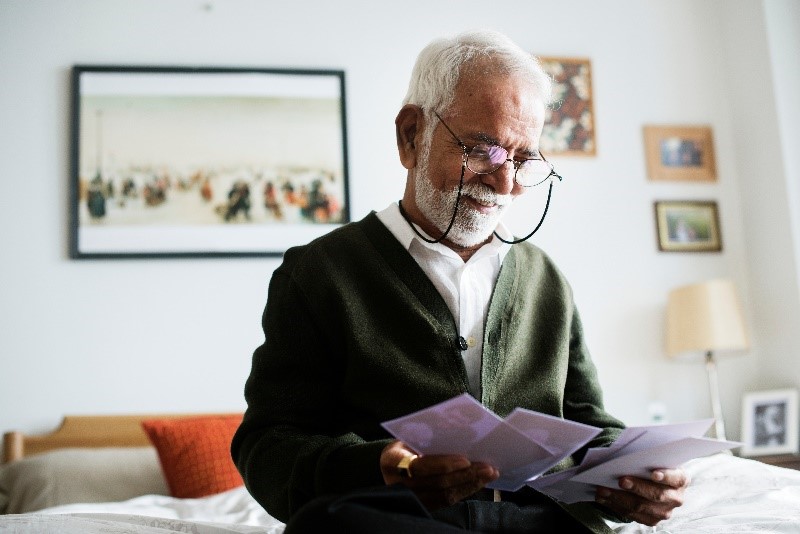 Residential care facilities are often constructed in neighborhoods and provide increased supervision, as well as care and assistance with the many activities of daily living for elderly adults. Just as every house in a neighborhood is different, no two residential care homes are managed or styled the same way. If you are considering a residential care facility in Missouri for yourself or a loved one, here are some of the things you can expect.
Services That Are Included
A residential care facility is intended for seniors who may require increased care but don't have intensive medical needs, such as requiring daily injections or feeding tubes.
Adult residential care facilities are a higher level of care than assisted living. It's usually the next step when someone requires more supervision and attention. Their care services typically include:
A private or shared room
Assistance with toileting, bathing, and dressing
Medication management
Custodial care including laundry and housekeeping
Home-cooked meals
Transportation
Planning activities
What the Atmosphere Is Like
A residential care facility is usually quieter than an assisted living facility and offers a smaller, home-like setting for seniors.
These care facilities typically are located in larger neighborhood homes and are equipped to care for a small number of residents, usually between 2 and 10. Limited medical care may be offered, but it's not generally a focus in this type of senior living.
Available Staffing
A residential care facility's family-like atmosphere is helped by a high staff-to-client ratio, which is usually higher than in nursing homes or assisted living communities. The staff-to-resident ratio can vary from 1:3 to 1:6.