Statement Regarding COVID-19
The safety and well-being of our residents and patients, their families and our employees is a top priority.
We recognize the serious threat of COVID-19 (coronavirus) within each of our communities across the United States.
Our senior management team, clinical leadership and Chief Medical Officer are closely monitoring evolving concerns
and are taking every precaution to minimize the threat to our communities. Our team is complying with latest recommendations from the World Health Organization (WHO), Centers for Disease Control and Prevention (CDC), American Health Care Association (AHCA), as well as our respective state regulatory bodies. We are also enhancing employee, patient and visitor screenings and precautions based on requirements from Centers for Medicare & Medicaid Services (CMS) .
Licking Res
Licking Residential Care is a 34 bed residential facility conveniently located in the heart of Licking, Missouri. Approximately a 2 hour drive from Saint Louis, Missouri.
Our bright, spacious resident rooms along with the sitting areas and dining facilities make this facility a very comfortable home for our residents and for visiting families and guests. Click here for more information on our Residential Care Centers.
Pay Sources:
Private Pay
Private Insurance
Rooms Available:
Placements: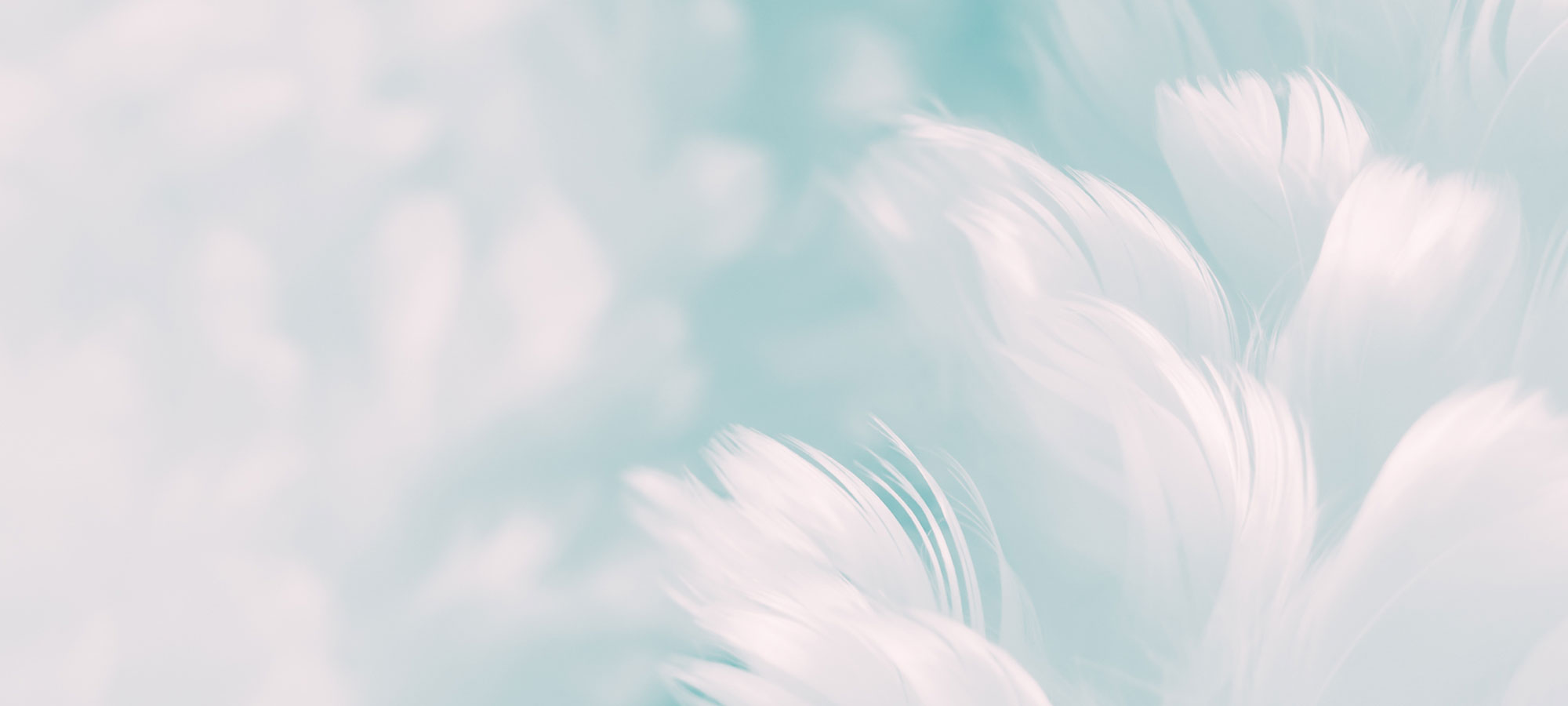 Call to schedule a tour today: (573) 674-2207