How to Find an Excellent Facility for Assisted Living in Salem, MO
Everyone requires more support as they age. Some need a great deal of help, while others can get by with a lesser level of care. The key to continued independence and quality of life is finding the ideal facility for assisted living in Salem, MO. This article from Community Care Centers, Inc. will address what to look for when seeking elderly care for a loved one.
At an assisted living facility, you can expect your senior family member to get the level of care they require with daily activities such as personal grooming and other tasks. This is different from a nursing home where residents require medical care and assistance around the clock. In an assisted living setting, residents receive the support they need and have the independence and freedom they want.
The critical question is, how do you find such a facility?
What you need to do is look for a center with a variety of accommodations, such as private or semi-private rooms and couples rooms. That is the basis of this level of residential care. Beyond that, be sure to search for a facility that offers meals and laundry service to take care of those daily chores. In addition, seek out a place where there's a sense of community and welcome, which is spread and reinforced through social, educational, recreational, and religious activities, for example.
Contact us today at Community Care Centers, Inc. to learn more about locating an assisted living facility and the benefits of living in one.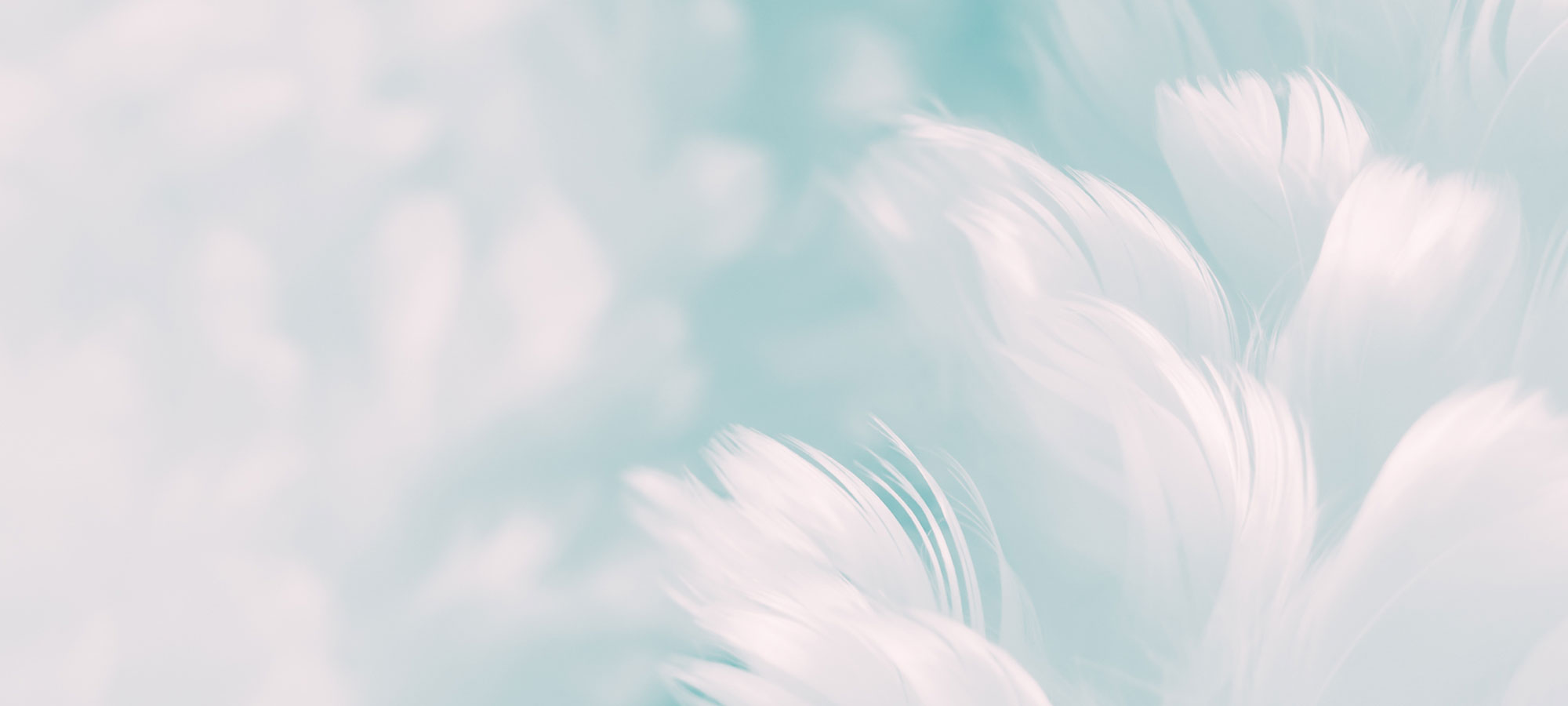 Contact us to take full advantage of our senior living resources. Our resources are designed to help seniors living throughout the state of Missouri.